2020
Mariana Ancarola and Damian Thompson will teach in Glasgow in February 2020.
2019
Diego Bado visited Glasgow for the first time in the spring, teaching workshops on the 2nd-3rd March, and returned to teach on the weekend of the 5th and 6th October 2019.
We welcomed Diego Denett to teach in May 2019. 
2018
Tomas Corbalan gave wonderful intensive tango seminars with in October 2018. We are already looking forward to his next visit!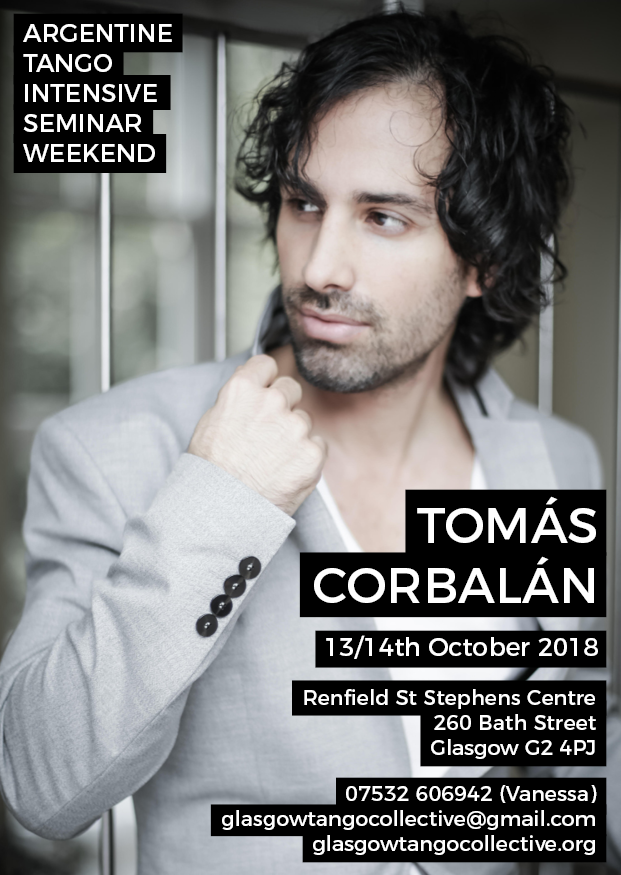 ---
Thanks to everyone who made it through the snow to attend our 2018 spring festivalito starring Salon Tango world champions Clarisa Aragón and Jonathan Saavedra!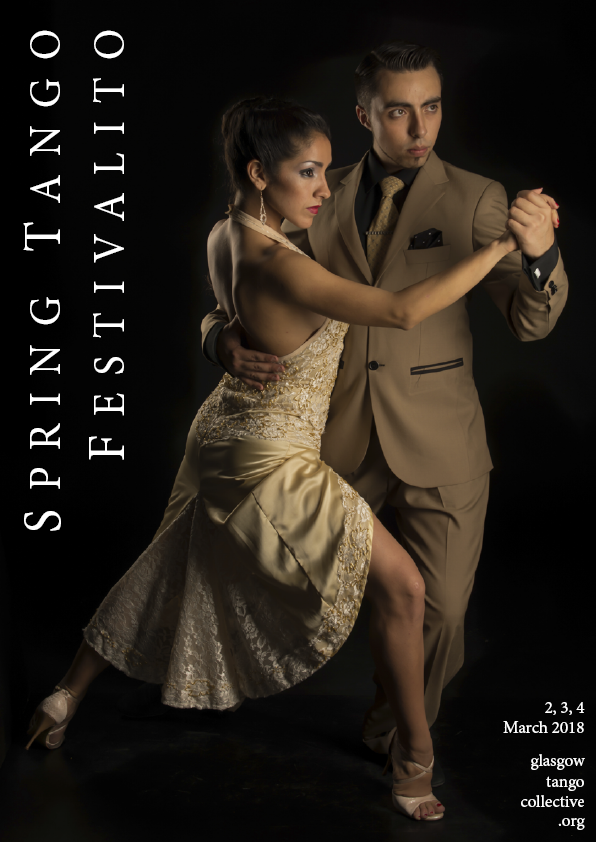 2017
In December 2017 Damian Thompson taught intensive workshops with Vanessa Leamy Corsini.
---
Our 2017 Festivalito starred the wonderful Stephanie Fesneau and Fausto Carpino.