PAST EVENTS
Tomas Corbalan taught in Glasgow on the 13th and 14th October 2018.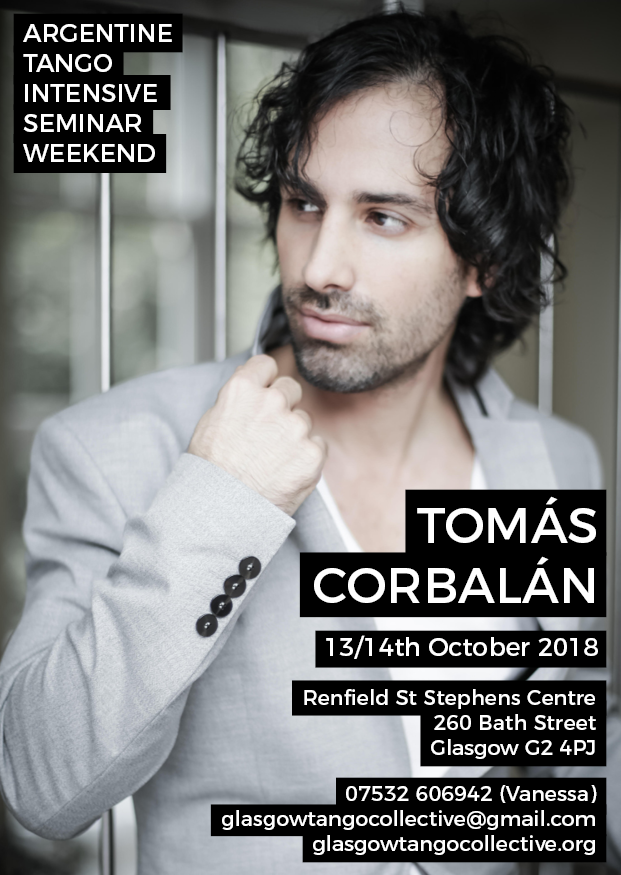 ---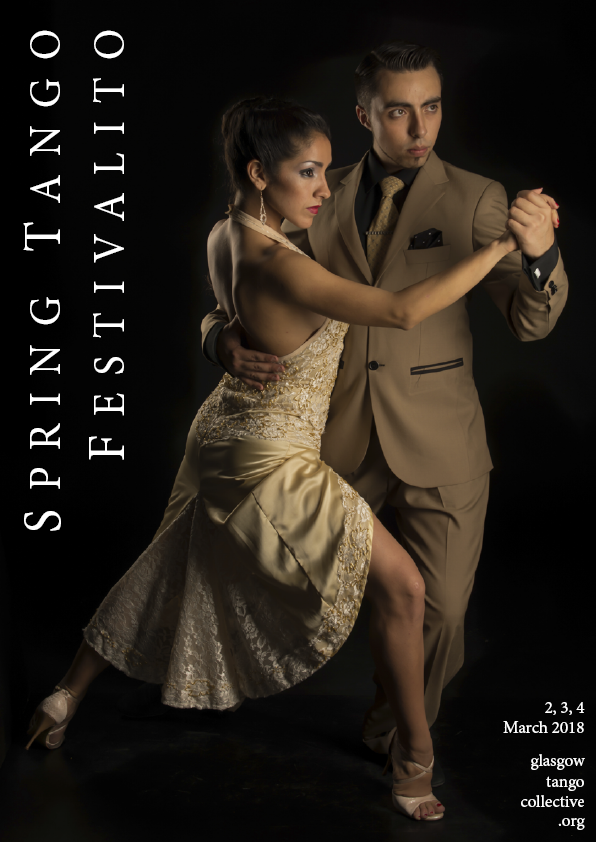 Thanks to everyone who made it through the snow to attend our 2018 spring festivalito starring Salon Tango world champions Clarisa Aragón and Jonathan Saavedra!
---
In December 2017 Damian Thompson taught and performed over a weekend with Vanessa Leamy Corsini.
---
Our 2017 Festivalito starred the wonderful Stephanie Fesneau and Fausto Carpino.