Diego Denett and Vanessa Leamy Corsini taught tango workshops in Glasgow on the weekend of the 18th and 19th May 2019.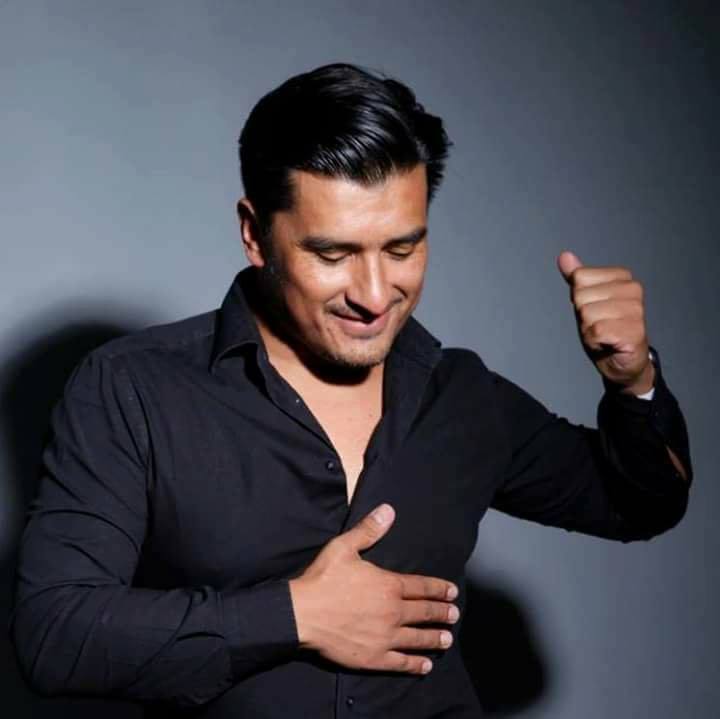 Programme
Day 1: Saturday 18th May 2019 – Dance Glasgow
• 11am – 12:30pm: Circular dynamics and Spirals. We will learn how to move circular using dissociation and the energy from the upper body, but at the same time to stay in balance and in contact with your partner. We go through technique and applications in Giros.
• 1:00 – 2:30pm: Waltz – we continue with circular movements and learn some useful musical patterns for waltz.
• 2:30pm – 3pm: Practica
Saturday Evening – Renfield St Stephens
• 7-30pm – 8-30pm: Chacarera class
• 8-30pm – midnight: Milonga with performance
Day 2: Sunday 19th May 2019 – Dance Glasgow
• 12 noon – 1:30pm: Sacadas en linea and pivots.
• 2pm – 3:30pm: Milonga – Different elements of milonga "lisa" and "traspié" from the Baldosa for having fun even in tight spaces.
• 3:30pm – 4pm: Practica
Prices
Workshops are £38 per day or £70 for both days (students £35 or £65).
The chacarera class costs £7 and the milonga £10 (students £5 and £7).
Venue
All workshops were held at: Dance Glasgow,
37 Ruthven Lane, Glasgow G12 9BG.
The Saturday evening milonga and chacarera class were at: Renfield St Stephen's, 260 Bath St, Glasgow G2 4JP