Thanks to everyone who came to dance during Diego Bado's week in Glasgow from the 28th of February to the 5th of March! We look forward to welcoming him again.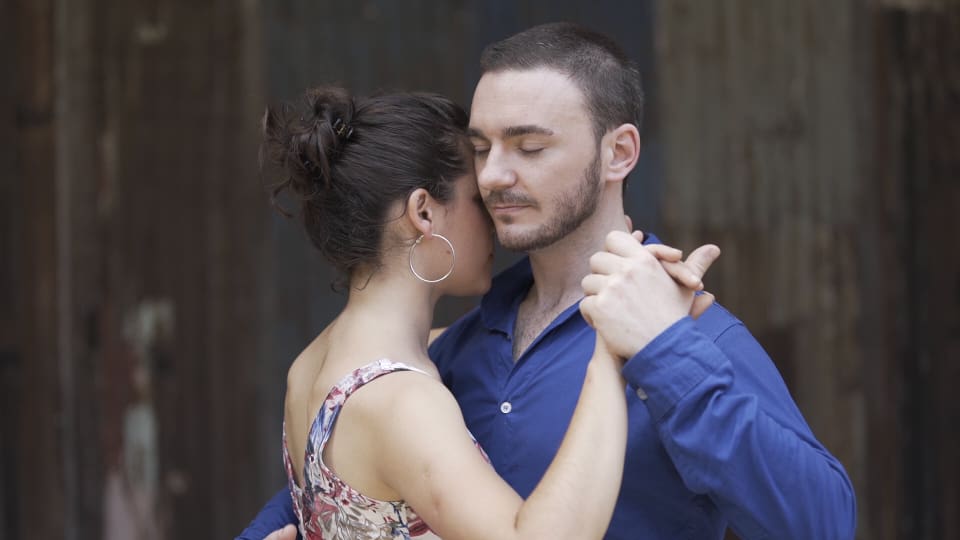 Programme
Day 1: Saturday 2nd March 2019
11am – 12:30pm: "Critical Musicality": learning musical rules and trying to break them
1:30 – 3pm: "Game of opposites":
Extreme changes in embrace, expressiveness, and speed.
8pm – midnight: Milonga
Day 2: Sunday 3rd March 2019
12 noon – 1:30pm:
"Dance and let dance" :
Active participation for the follower: tango as true dialogue
2:30 – 4pm:
"Embrace workshop" : Body organisation for subtle dialogue with your partner.
Each workshop will be followed by 30 minutes of practica.
Prices
Workshops are £38 per day or £70 for both days (students £35 or £65).
Venue
All workshops will be held at: Dance Glasgow,
37 Ruthven Lane, Glasgow G12 9BG.
The Saturday evening milonga will be at: Renfield St Stephen's, 260 Bath St, Glasgow G2 4JP
Enquiries
Please email glasgowtangocollective@gmail.com or contact Vanessa on 07532 606942. See also the Facebook event.